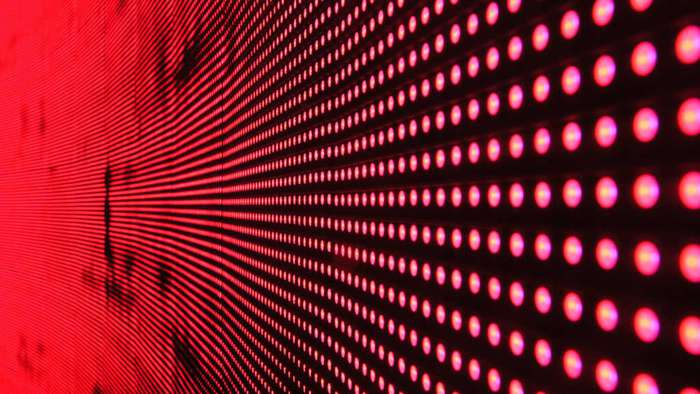 Hi, this post is for sharing a short update.
In the latest article of the EVA series. I indicated the components chosen to carry out the project; now they all arrived (almost) and I started playing with them a little bit.
I don't have a micro hdmi cable available - I forgot to insert it in the order - I decided to configure the Raspberry in headless mode. The official site offers a very useful guide to do it.
After the initial setup I ditched the wired connection for the more convenient Wi-Fi. To do this I used a TL-WN725N adapter that I bought long ago.
In case it is useful, I also share a link to the raspberry forum where there is a handy driver installation guide for this Wi-Fi stick.
The last step of this phase was to connect the reSpeaker to the Raspberry and then proceed with the installation of the necessary to make it work.
The operation was very simple, I followed what was reported in the wiki of the official website, and in a few minutes I was able to make the first successful audio recording.
But most importantly, I was also able to test the lights.
Now is the time to work on Precise for hotword detection. Can't waìt to use the lights.
Thanks for stopping by.